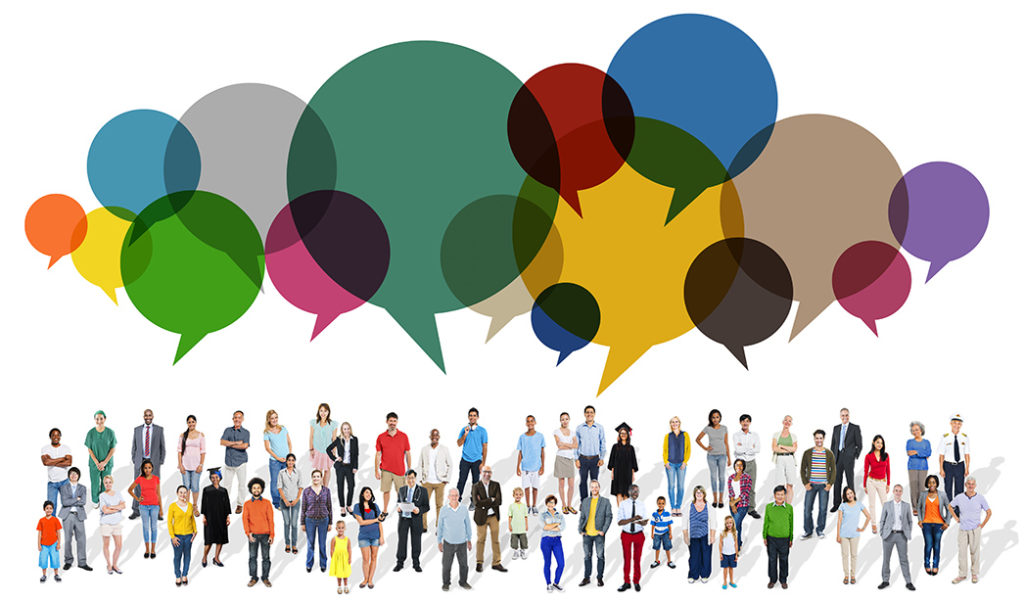 Just wanted to let you know that this is an awesome program. It does everything that I used to do, and allot more, in one click. The memory settings, services, video card tweaks, etc. All my friends are now running it since I turned them on to it. It identified my computer configuration exactly.
pcteck – l8r Ed
"I've been looking all over the internet for the last 6 months for a set of codecs that would run 25 .avi files that keep rroring out on me. Installed codecs from this site, and like magic, all of them work. All of them. I've chipped away at the original list of 45, but for one site to fix all of them is quite impressive to me. Thanks for the codecs!"
lamakk (mcbrizzle)
"I'm very thankfull that gameXp exists! Thanks to thoese who created it!Hope you have a long a good life!"
Dy Devil (alexandru)
"What's the secret of GameXP ??? I can't belive my PC is working 5 times faster!! It's unbelivable!!"
Richard Reiter
"Game XP is really working wonders for my system & I'll like u to inform me whenever u launch SPEEDNET XP"
Sarvesh Jain
"I love the pgm. SafeXP, I think it's a great little pgm. and it does a very good job! All the best, and keep up the good work!"
Vernon (slimman_pc)
"Thanks for your program I can find the useble opts on my win XP. Its really great find free software as yours. Really thanks."
Igor Zugasti
"The Theorica Software its really amazing, I'm from Brazil, after use the GameXP, my pc turn more faster, and, the better, its free, keep the good job!!"
Luiz
"Hello! I'm from Poland.I've used your Game XP application for two days. My OS is Windows 98 SE. It really improves speed of my PC! Forgive me my English.Regards from Poland!"
Mirek W.
"First of all let me say that Game XP did speed up my flight simming considerably. And I'm very greatful to you and all the other programmers that offer freeware and shareware. Thanks for your hard work"
Dick Curtis
"I was looking for a program for optimizing internet settings of my computer but now that I have found SafeXP. I think it is far superior to any of the other security control programs I have tried."
J. Derek
"Nice work! Simply nice. I am very impressed with these apps. Have been around for years and MOST other free apps don't even come close to this sort of quality. Yes, we can do a lot of this stuff ourselves manually, but these are convenient applications for the experts, and simple enough for enough novices to use. I will soon be having a web site up, and I'll look forward to recomending your software and web site on it."
Jon Gittus
"I'm an Italian user of your beautiful Quick Divx Starter. I have tried a bunch of autorun programs but I think that the yours is the best! I'm very happy to have found it on Divx Digest and I'm writing you only to do my congratulations for you very nice work… I'll stay in contact on your site to see newer versions of this program or your other works…"
Matteo from Italy
"Hi there. I was having major troubles with keeping all my div-x codecs in perfect working order. XVID crashes after incompatabilites with Nimo, etc, etc. But after installing The Codecs, bang! Everything's sweet. So this is just a mail to say a big thanks from me, and well done."
DF2Masta
---
I have used Game XP many times and noticed it boost my PC's gaming performance. Then I saw Safe XP, I was just wondering I you could use Game XP and then use Safe XP. Could you get back to me as soon as possible. Thanks
Dominic Leon